What Services Do We Offer?
We are the content marketing agency in London that works for you.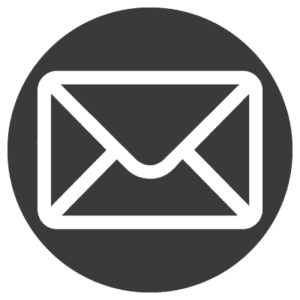 Copywriting
From paid search to organic social, our in-house copywriters are masters at producing copy that works. It inspires, intrigues, and it drives readers to act.
We expertly craft and develop your brand's tone of voice into something truly memorable that will stand out in the ever-growing crowd that is the digital landscape.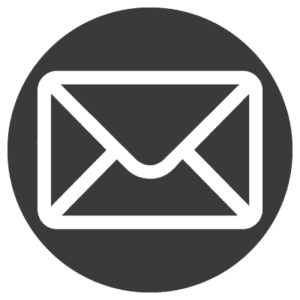 Website Content
Whether we're updating your existing website content as part of an SEO plan or we're doing a complete overhaul, we approach it with surgical precision. Assessing and enhancing each word and phrase until we achieve marketing perfection. Within the confines of SEO, some say it can be near impossible to produce engaging content – we say different. 
We research and refine the keywords and phrases that are not only most sought after by your target audience but that also relate to your brand at its core to produce website content where results and finesse are seamlessly intertwined. 
Content is King
And it's king in every area of digital.
We like to think of content as the bridge between you and your customers. Without it, you can't reach them. So whether it's your ads, your emails, or your website – it all comes down to content. 
It's the key to communication, and it's what defines your business.
When you think of the brands that resonate with you, there's a high chance it's because of the content they produce. 
A successful digital marketing strategy marries multiple arms of digital marketing like SEO and digital PR to capture market share and achieve ROI through content that is consistent and of high quality – this is the kind of content that we produce.
This area of online marketing can help you stand out in the digital landscape, whether it's in SERP's or amongst your competitors. It's more than just a sentence strung together; it's an intelligent, considered and structured way to generate sales. 
As a full-service content marketing agency, we integrate our content creation skills across your entire account. We fine-tune the style, tone, and visual presentation of all content for every ad, landing page and audience type, as well as the platform.
It's Digital Storytelling With A Purpose.
From the moment we start working with you, we are taking stock of how your brand presents itself, understanding who you are and what you do so that we can create content on your behalf that represents you accurately. 
It is this which allows us not only to boast an on-brand creative flair but also maximize performance and conversions.
The most successful content marketing strategies connect audiences and businesses to reclaim the loyalty lost when consumers were given so much choice online.
At our content marketing agency in Phuket, we work as an extension of your brand and pride ourselves on giving your audience unique and valuable content to engage with.